Things closed...
On Tuesday 18th December we will be closed all day as it is our "dust creating and pre-Christmas workout" day...otherwise known as Stocktaking Day. If you need to return books please use the book drop box situated outside the library and emails will be dealt with the following day.
Things about food allergies...
The aim of this
review article in Nutrients
is to summarise randomised studies that have investigated whether there is a time window for the early introduction of allergenic foods (both in infants at high-risk for atopy and in the general population) that could effectively prevent food allergy, ascertained by the diagnostic oral food challenge test. They conclude that "
In practice, during the first year of life, the child can progressively be introduced to all foods, according to his/her requirements and the ability to chew, keep head still and sit propped up. Allergenic foods that may be inhaled (i.e., nuts) because of immature oral motor skills, should be avoided or given in a form that is safe for infants, such as peanut butter.
"
For infants with food allergy and/or severe eczema "
an oral food challenge under medical supervision, before introducing the food into the diet, should be considered. This should be taken into account not only for egg and peanut, but also for the other foods, including cow's milk, tree nuts and seeds, which contain allergens resistant to heat, pH and enzymatic digestion and capable of sensitization via the oral route"
Things about poverty...
The Joseph Rowntree Foundation have published their
Poverty UK 2018
report. The research focuses particularly on changes to poverty among children and workers, as well as giving an overview of trends among pensioners and other groups. This research reveals that, in our society:
Child poverty has been rising since 2011/12; 4.1 million children are living in poverty, a rise of 500,000 in the last five years;
Four million workers are living in poverty –a rise of more than half a million over five years; and
In-work poverty has been rising even faster than employment, driven almost entirely by increasing poverty among working parents.
Things new...
A new selection of books has just arrived and will be available to borrow in the New Year. If there is something you fancy then by logging in to our online catalogue with your library reader number and PIN (ask us if you don't have one) you can reserve them - or contact the library.
Things to make...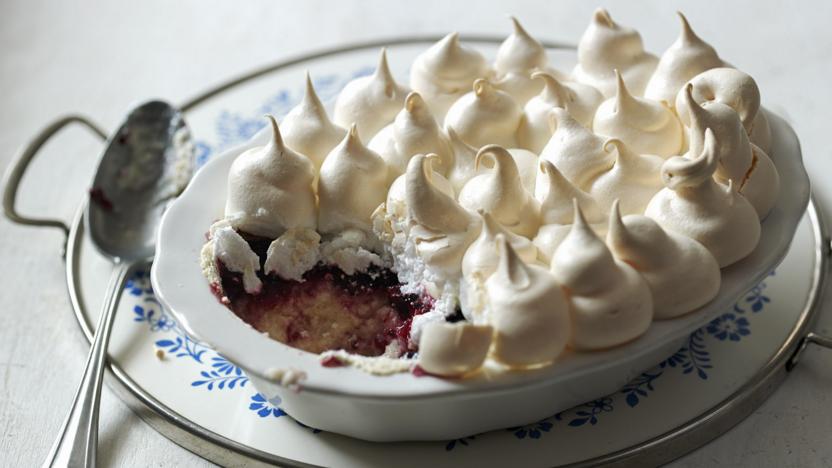 An old fashioned but lovely easy pudding I am making this weekend is 'Queen of Puddings'. I'm making mine from my mothers 1950's version of Good Housekeeping (which also includes instructions on managing kitchen staff!). This
recipe from Mary Berry
is virtually the same although the meringue never gets piped in our house ...just dolloped on top..and the jam (raspberry) has been known to come out of a jar!